A U.S. Merchant Marine Academy official is under fire for a series of racially charged tweets – including one in which he attributes misogyny and racism to "the same white, male root."
Anton Tripolskii, who was hired at the Kings Point, New York, school as its $142,595-per-year sexual assault response director, sent a June 2020 tweet that's now at the target of a scathing letter from the U.S. House's Anti-Woke Woke Caucus.
"We don't have forces who do right by survivors of intimate partner and sexual violence because we don't have forces who don't abuse Brown and Black people," Tripolskii wrote in the controversial tweet. "Same forces, same reasons. Misogyny and racism grow from the same white, male root."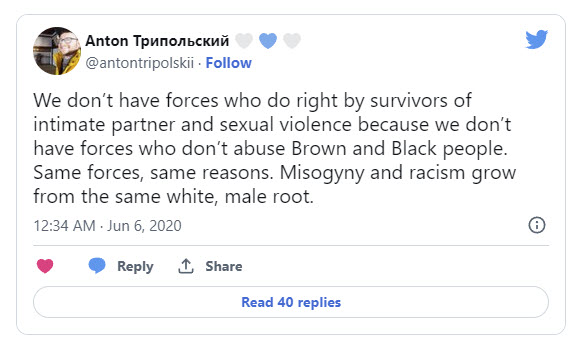 The Anti-Woke Caucus is now calling on the academy's superintendent to demand answers on the Twitter activity of Tripolskii, who was installed in September.
The letter – signed by Republican Reps. Jim Banks of Indiana, Mary Miller of Illinois, Jeff Duncan of South Carolina and Brian Babin of Texas – comes amid allegations from some midshipmen that the service academy under the authority of Superintendent Vice Adm. Joanna Nunan and Transportation Secretary Pete Buttigieg has become increasingly "woke."
From July 1, 2019, to Dec. 15, 2022, there were 26 reported cases of sexual assault at the USMMA, according to a report submitted to Congress.
Citing multiple tweets from before his time at the academy, the caucus members requested clarification whether Tripolskii's "outspoken comments about race and gender in the United States are reflective of the academy and its beliefs."
The members noted that Tripolskii retweeted a user in October 2020 who suggested "White men with a history of domestic and sexual violence" are more inclined to become "radicalized terrorists."
In April 2020, Tripolskii quote tweeted a political cartoon that depicted a church shuttered and blocked off by police while stores labeled "Twitter Drama" and "Fiona Apple Album" remained open. "This is my heaven," he wrote.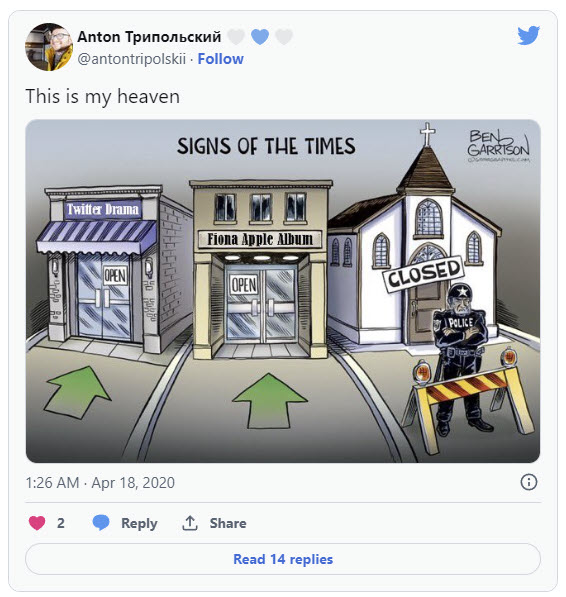 "We would hope that the Merchant Marines would disavow Mr. Tripolskii's argument that society lacks the capacity to treat survivors of rape and sexual assault or, more generally, Americans of all ethnicities with dignity and respect," the Anti-Woke Caucus members wrote. "In the same vein, we would hope the Merchant Marines would disavow the argument that any failures to that effect 'grow from the same white, male root.'"
The letter went on to mention that in an email Tripolskii sent to all midshipmen in April regarding the academy's "inaugural field day" for its Sexual Assault Prevention and Response Office, he explained that the goal of the event was to "support LGBTQ+ community members." . . . . (read more on Fox News)
5.5.23-Letter-to-USMMA-SASH-Director-1 (PDF)