Many of STARRS' Board of Advisors members, at one point, took an oath to support and defend the US Constitution against its enemies, both foreign and domestic.  For STARRS, both in concept and in practice, that oath has no expiration date.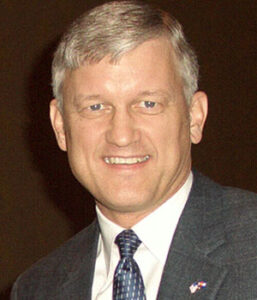 Maj Gen Bentley Rayburn, USAF (Ret.) is a 1975 graduate of the United States Air Force Academy and was cadet wing commander his senior year. He was a command pilot with over 3,000 hours in aircraft that include the F-4, F-16, and AT-38. General Rayburn commanded at multiple levels and led combat missions over southern Iraq, enforcing U.N. sanctions on the Saddam Hussein regime, and was the senior battle staff director during Operation Allied Force, directing joint operations over Serbia and Kosovo. His distinguished career culminated as the Commander of the Air Force Doctrine Center at Maxwell Air Force Base, Alabama.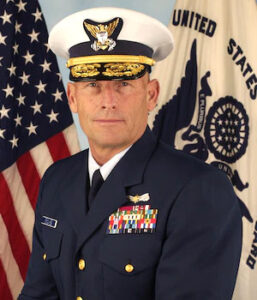 Vice Admiral William "Dean" Lee, US Coast Guard (Ret.), entered the U.S. Coast Guard in 1981 and retired in 2016 after serving nearly 36 years as a commissioned officer in various assignments along the Atlantic, Pacific and Gulf Coasts.  He concluded his career as Commander, Atlantic Area, serving as the operational commander for a force of 21,000 active personnel conducting all U.S. Coast Guard missions from the Rocky Mountains to the Arabian Gulf, spanning across five Coast Guard Districts and 40 states.
— ♦ —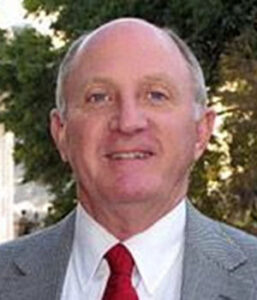 Chaplain, Maj Gen, Charles C. Baldwin, USAF (Ret.) is a 1969 graduate of the United States Air Force Academy. Chaplain Baldwin began his career as a pilot, flying for 5 years including two combat tours in Vietnam, one of which was in the Super Jolly Green Giant HH-53 rescue helicopter. He was awarded two Distinguished Flying Crosses and four Air Medals. After graduating from Southern Baptist Theological Seminary, Chaplain Baldwin served as a pastor in Kentucky and Indiana, and later, from 2004 to 2008, he served as the Chief of Chaplains for the US Air Force.
— ♦ —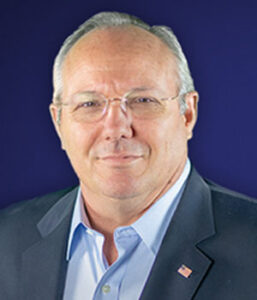 Col Rob Maness, USAF (Ret.) worked his way up from the enlisted ranks to full Colonel and retired from active duty in 2011, ending a 32-year career in the military. He led numerous combat operations, including as a bomber squadron commander in Enduring Freedom and Iraqi Freedom. He was serving in the National Military Command Center in the Pentagon during the September 11, 2001 attack. Following military retirement, Rob worked as an executive in a Fortune 500 energy corporation. He graduated Cum Laude at the University of Tampa, and holds master's degrees from Harvard University's Kennedy School, the Air Command and Staff College, and US College of Naval Warfare. Rob is the founder and owner of Iron Liberty Group, and is host of the Rob Maness Show. Robmaness.com.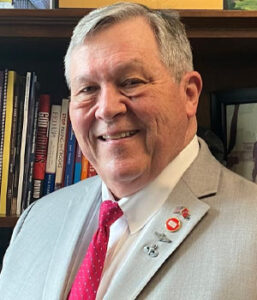 The Honorable John D. Ragan, Lt Col USAF (Ret.) is a 1971 graduate of the United States Air Force Academy with a degree in engineering science and served 24 years as an Air Force fighter pilot. He earned a master's degree in Aeronautical Sciences from Embry-Riddle Aeronautical University. Ragan amassed more than 4,000 jet hours and flight time in two combat theaters during his 24 years in the service. His Air Force duties included wartime command and also experience in managing civil engineering operations, logistics, communications and police organizations. In 2010, he was elected as a State Representative from Oakridge to the Tennessee House of Representatives, where he continues to serve.
— ♦ —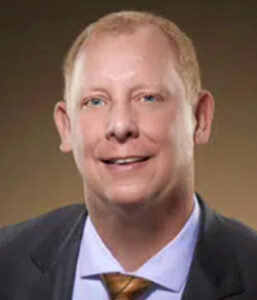 Lt Col Jack "JJ" Stuart, USAF (Ret.) is a highly decorated, retired fighter pilot with a distinguished 28-year career of operational peacetime and combat fighter experience in the F-4E Phantom, F-4G Wild Weasel, T-38A/B/C and F-117 Nighthawk. Jack works as a patent attorney and commercial airline pilot with Air Transport Pilot qualification in the Boeing B-777, Boeing 737, and Airbus A320 transport aircraft with over 15,000 hours total time.
— ♦ —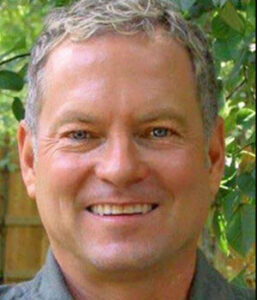 Lt Col Robert "Buzz" Patterson, USAF (Ret.) is the author of two New York Times bestselling books, served as senior military aide to President Bill Clinton, and served 20 years as a pilot on active duty with tours worldwide including combat operations in Grenada, Somalia, Rwanda, Haiti, and Bosnia.
— ♦ —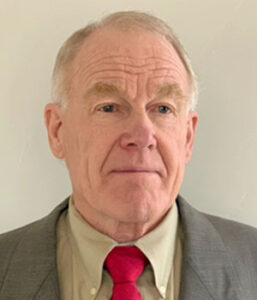 Scott Sturman is a 1972 distinguished graduate of the United States Air Force Academy, where he majored in aeronautical engineering and was elected class president. Scott received the Colorado Engineering Council's Medal as the Outstanding Engineering Student and the Jewish War Veterans Award as the Outstanding Cadet in Physical Education. After flying helicopters for five years, Scott attended medical school at the University of Arizona, where he graduated Alpha Omega Alpha. He retired in 2018 after a 35-year career in private practice medicine.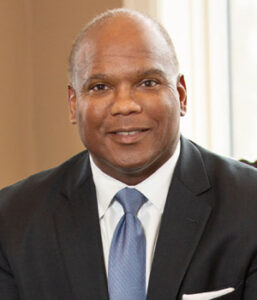 Kendall Qualls served as a US Army officer in Field Artillery. He earned three graduate degrees including an MBA from the University of Michigan. He worked his way up the ranks at several Fortune 100 healthcare companies before he became Global Vice President of an $850M business unit. Mr. Qualls champions the principles of meritocracy and supports the notion that free enterprise, and the private sector are the fastest and most equitable way to lift people from poverty to prosperity. He is the President of the nonprofit organization TakeCharge which strives to unite Americans regardless of background toward a shared history and common set of beliefs. A
— ♦ —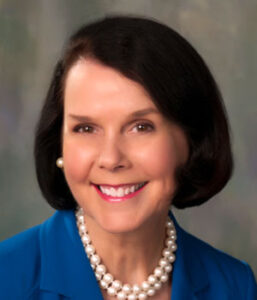 Elaine Donnelly is Founder and President of the Center for Military Readiness (CMR), an independent, nonpartisan public policy organization that reports on and analyzes military/social issues. Since its founding in 1993, CMR has advocated for high, uncompromised standards in all forms of military training and sound priorities in the making of military/social policies. Elaine has published articles in many newspapers and magazines nationwide, including the Washington Post, USA Today, Boston Globe, The Federalist, National Review Online, the Washington Times, Congressional Quarterly Researcher, and the Naval Institute's Proceedings.
— ♦ —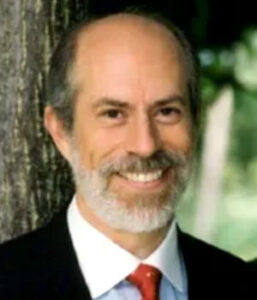 Frank Gaffney is the Founder and Executive Chairman of the Center for Security Policy in Washington, D.C., a not-for-profit, non-partisan educational corporation established in 1988. Under Mr. Gaffney's leadership, the Center has been nationally and internationally recognized as a resource for timely, informed and penetrating analyses of foreign and defense policy matters. He is host of Secure Freedom Radio, a nationally syndicated program heard weeknights throughout the country.
— ♦ —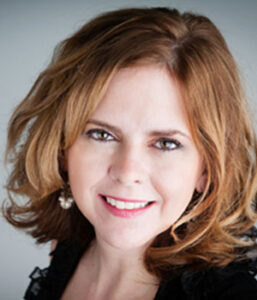 Jane Hampton Cook is a 10-time published author, presidential historian and a former White House staffer. Jane is also a national media commentator, columnist, and contributor to TheHill.com and GenealogyBank.com, and is a frequent guest on the Fox News channel, CNN, BBC, SKY News, and CNBC. Janecook.com.
— ♦ —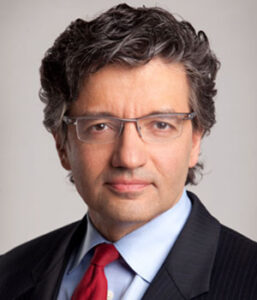 M. Zuhdi Jasser is the Founder and President of the American Islamic Forum for Democracy (AIFD) and Co-Founder of the Muslim Reform Movement. He is also the author of A Battle for the Soul of Islam: An American Muslim Patriot's Fight to Save His Faith. In 2012, Dr. Jasser was appointed by Senate Minority Leader Mitch McConnell (R-KY) to the United States Commission on International Religious Freedom (USCIRF) where he served two terms both as Commissioner and Vice-Chair until May 2016. He hosts the podcast "Reform This!" on the Blaze radio network.
— ♦ —