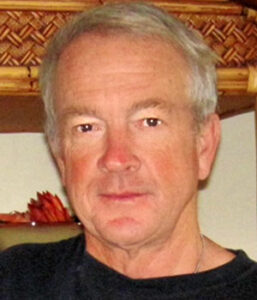 By Joe Arbuckle, MG, USA (Ret)
STARRS Vice Chairman of the Board
After NDAA Win, STARRS Continues the Fight to Restore Those Adversely Affected by the DoD Vaccine Mandate
STARRS played a significant role in causing the DoD mandatory vaccination policy to be revoked in the current National Defense Authorization Act (NDAA) passed on 23 Dec 2022.
However, the need for remedies for those harmed by the vaccine is facing strong resistance from the DoD in spite of support from several congressional members.
I developed two slides to summarize important information. The first slide is a summary of the 10 Jan 23 SECDEF memo rescinding the mandatory vaccination policy as was directed in the FY23 NDAA.
The second slide is a summary of the 27 Feb 23 memo from the Undersecretary of Defense Personnel and Readiness Gilbert Cisneros to Congressmen Rogers and Banks.
His memo states what the DoD will do and will not do regarding the new vaccination policy.
The memo basically says none of the remedies needed like automatic reinstatement to active duty with full back pay, allowances, etc., for those desiring to come back onto active duty, will happen. Instead, they must follow the normal accessions process.
The same with correcting military records; service members must apply to discharge review boards, a very lengthy process.
Note that according to the second slide 54% of the 8,100 discharged for not taking the vaccination received general discharges under honorable conditions—a discharge characterization that makes them ineligible for GI Bill benefits.
The memo also references failing to follow a "lawful order" as justification for many actions taken by the DoD. The legality of the order is in question and legal actions are being pursued.
Data were provided in the memo and is summarized on slide 2. Of note, 37,000 religious exemptions were requested and only 400 approved in all of the DoD (active, reserve, and NG) which is ~1% approval rate.
There is reason to believe the vast majority of those 400 were either in the process of retiring or were eligible to begin the process.
The message is religious exemptions were not seriously considered or approved. Six courts have ruled religious exemption requests were processed unlawfully.
—
This article is from the April 2023 STARRS SITREP Newsletter
—